Admit it, when you read the title of this post, you sang it in your head a little bit, didn't you?
On our way back to Reykjavik, we decided to try to stop and check out the DC-3 crash (which was en-route). This proved to be a bit more difficult than originally though. You see, Google maps said that the hike from rt. 1 was about 2km. After we got back, however, Pablo's fitbit showed that we walked 5.6 MILES round trip, in the snow, in a blizzard. No joke.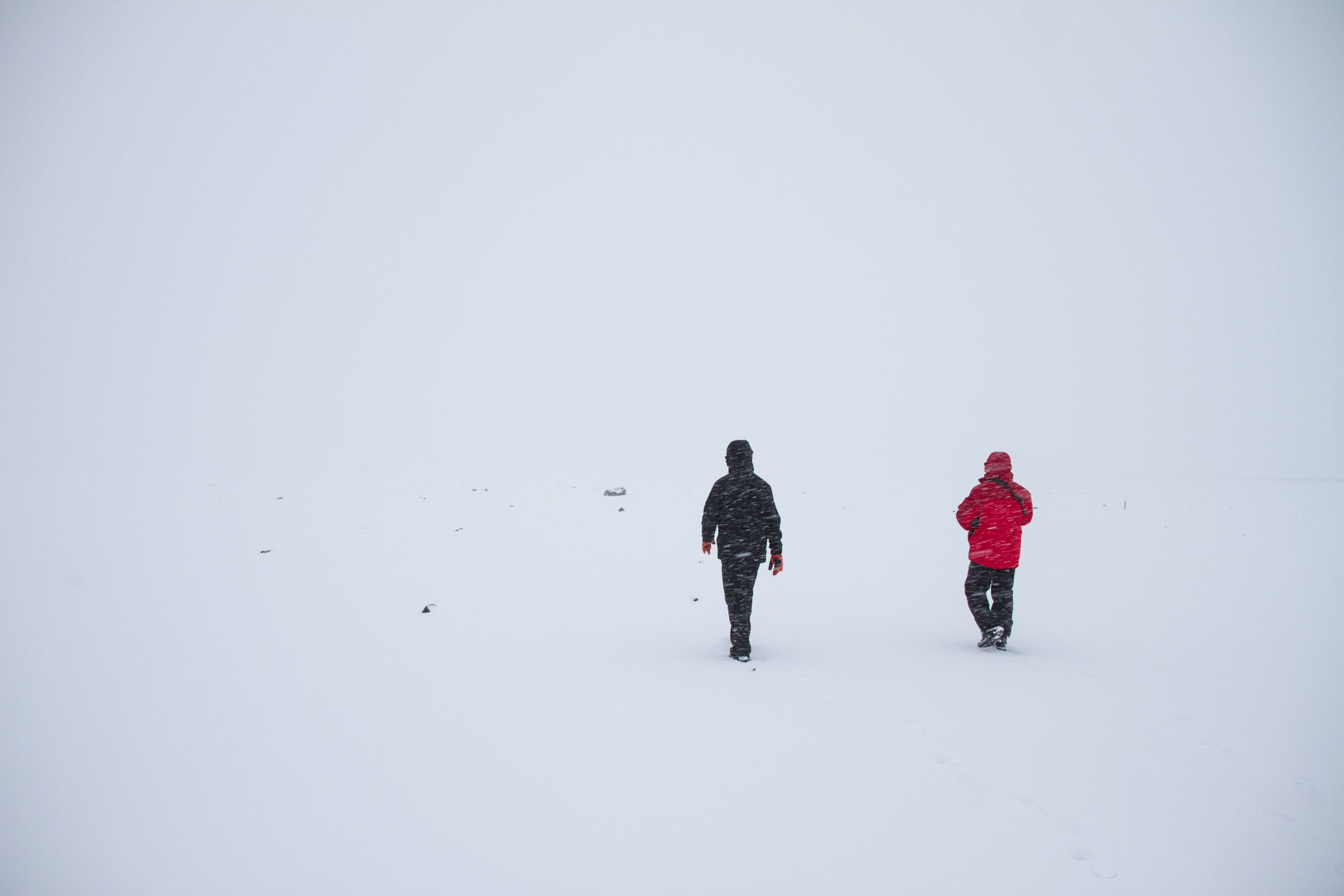 It was a rough hike. By the time we got to the wreck, the storm had passed and we were able to get some great photos. When we got back however, we were exhausted and sore. It was worth it though. I love old planes and (admittably morbidly) wrecks.
---
There was also a very nice sunrise on the way: